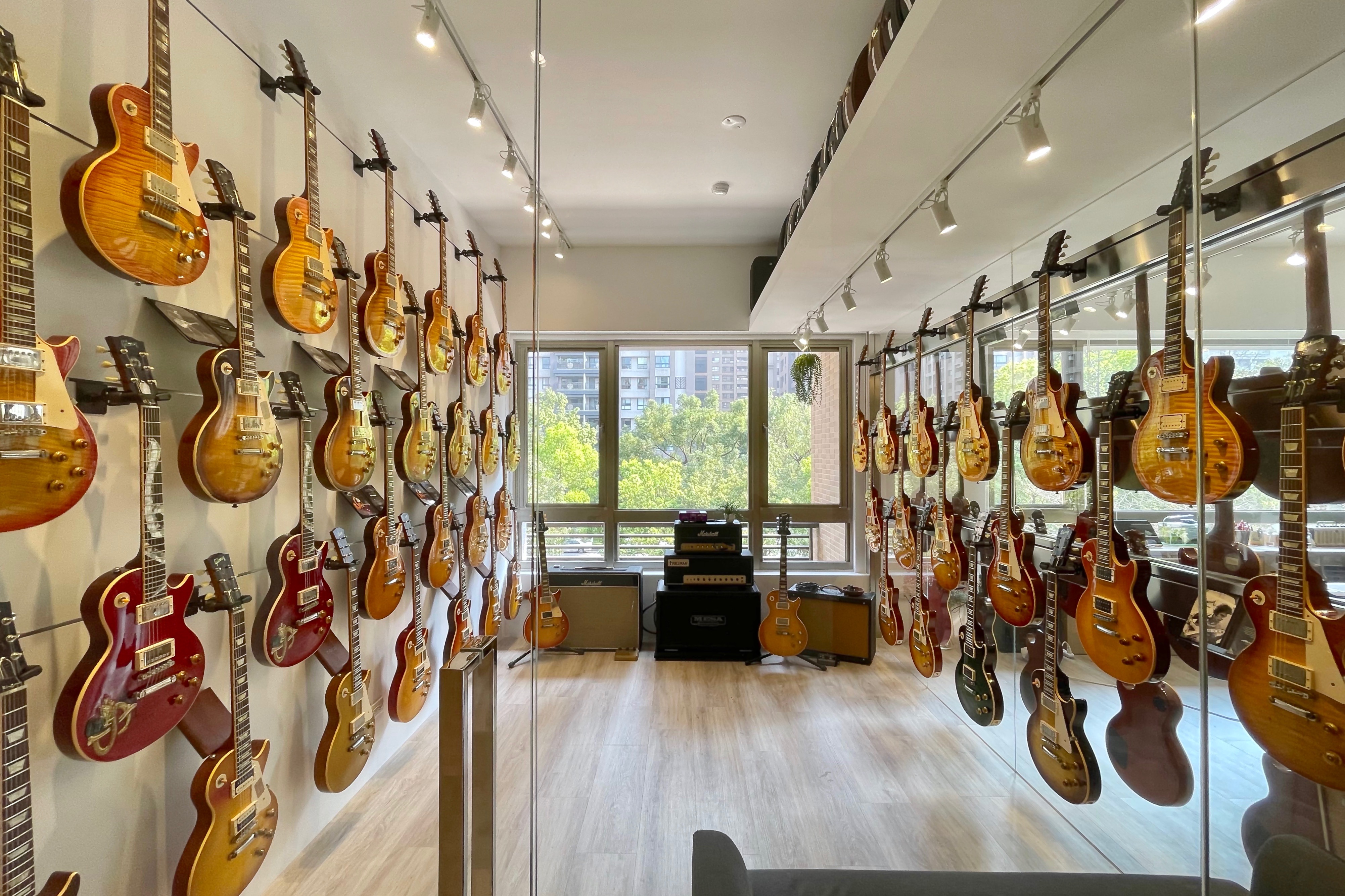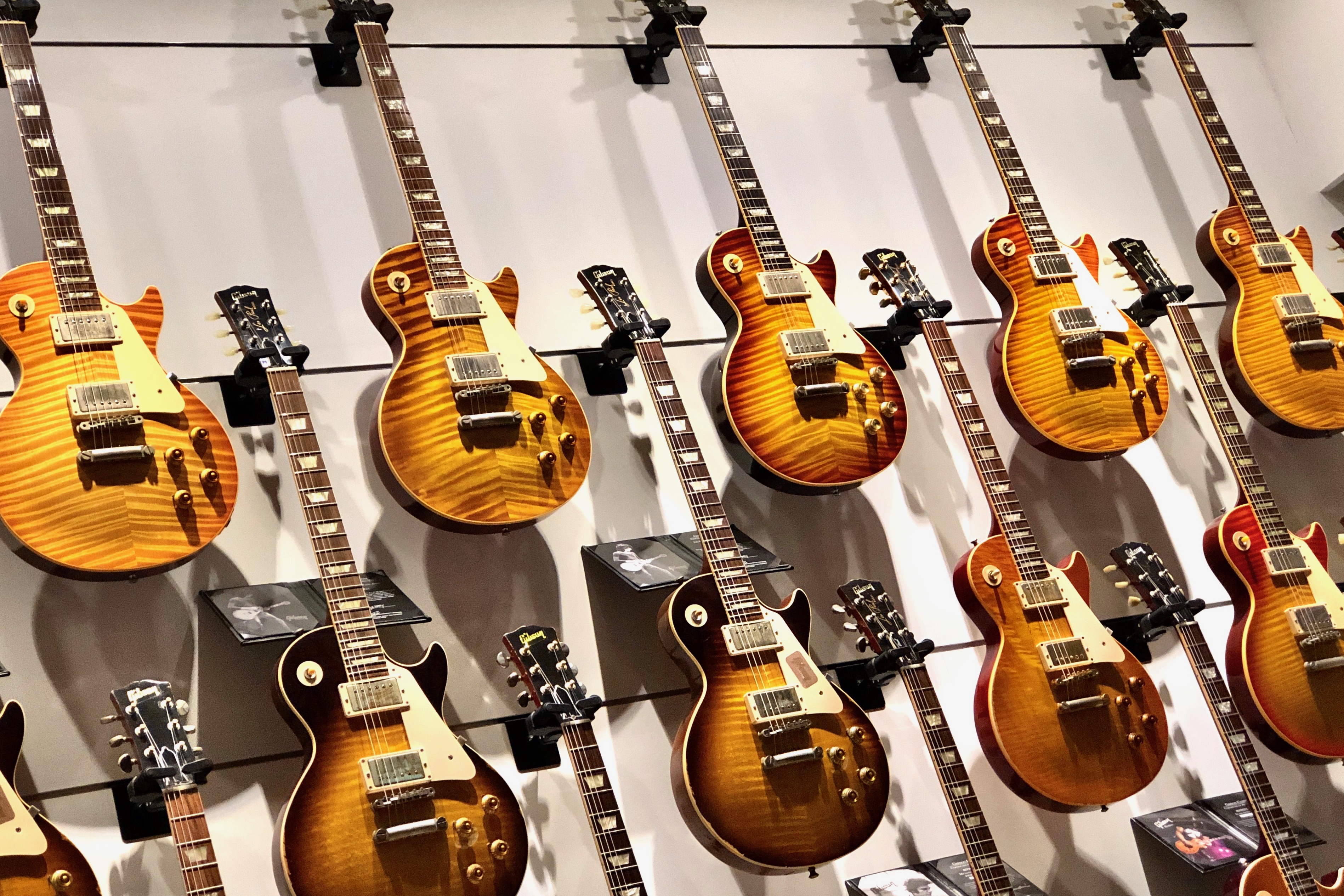 Guitar Shop Taiwan 全台灣最大頂級吉他專門店,頂級吉他收藏、販售與代購,北部實體展間,我們提供全球稀有頂級琴款販售與最專業、安全的吉他代購服務。2007年創立,於台灣、香港、馬來西亞、新加坡、歐美等地皆廣受高評價。由本公司售出或代購之商品都會經由專業技師嚴格檢驗與調整,商品均附Guitar Shop Taiwan專屬保固書,提供一年公司保固、免費保養與完整的售後諮詢服務,安全有保障。

Guitar Shop Taiwan展間為完全預約制,無固定營業時間,請務必透過Email或臉書粉絲專頁與專人預約前往。

Guitar Shop Taiwan is the biggest brick-and-mortar studio founded in 2007, located in Taipei, Taiwan. We offer high-end guitars. Having high ratings by music lovers from Taiwan, Hong Kong, Malaysia, Singapore, Europe, and America. We have a professional technician graduated from America Music Institute Guitar Craft Academy. For offering high-quality guitars, they are strictly checked and adjusted after arriving in Taiwan. Please kindly place an order without worries with us.

To those foreign friends who plan to come to Guitar Shop Taiwan showroom, please be informed that the showroom is not open to the public and has no certain business hours. Please make a reservation before visiting and contact us at guitarshoptaiwan@gmail.com.
本公司售出之吉他皆經由專業的保養與調整。
Professional Guitar Setup.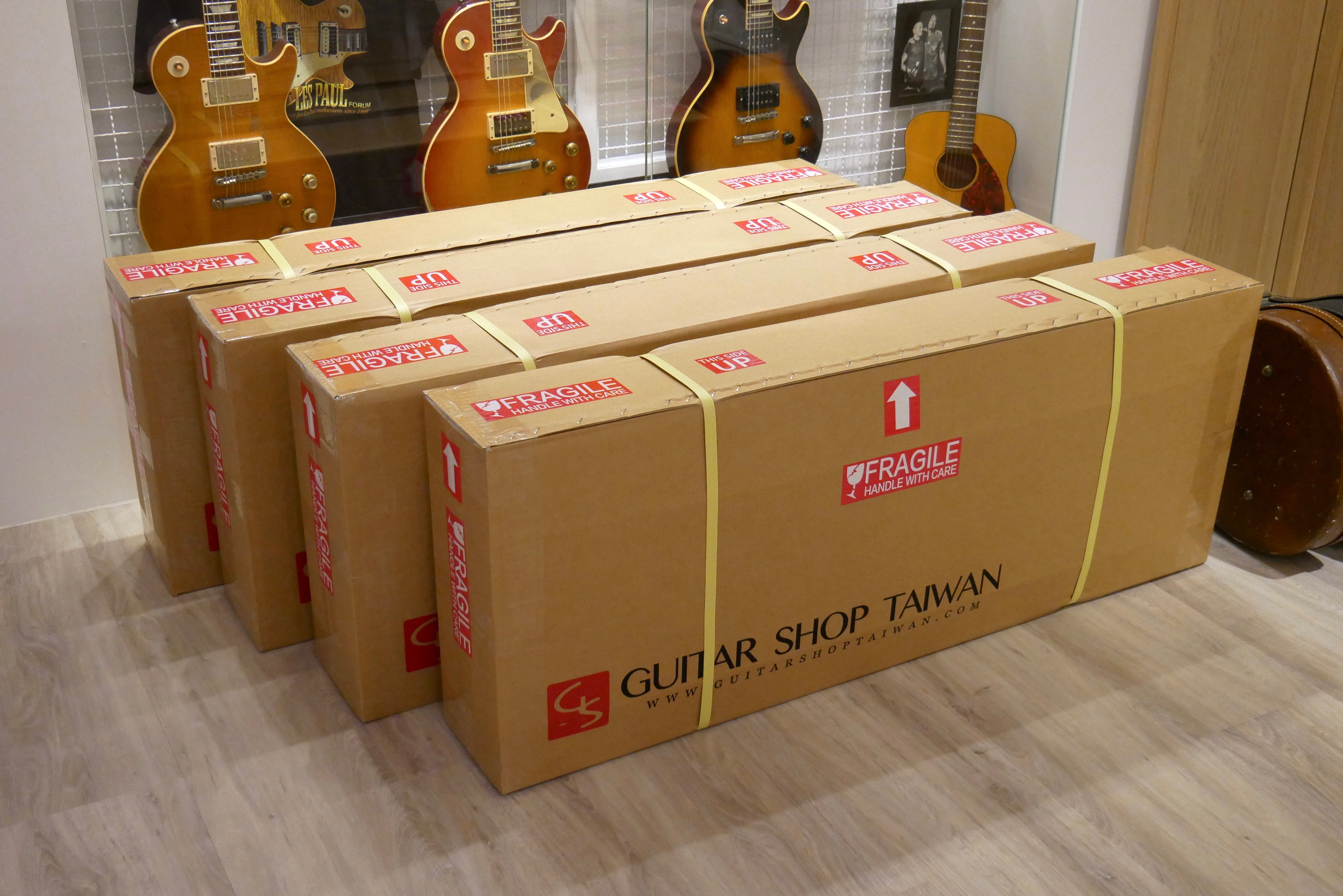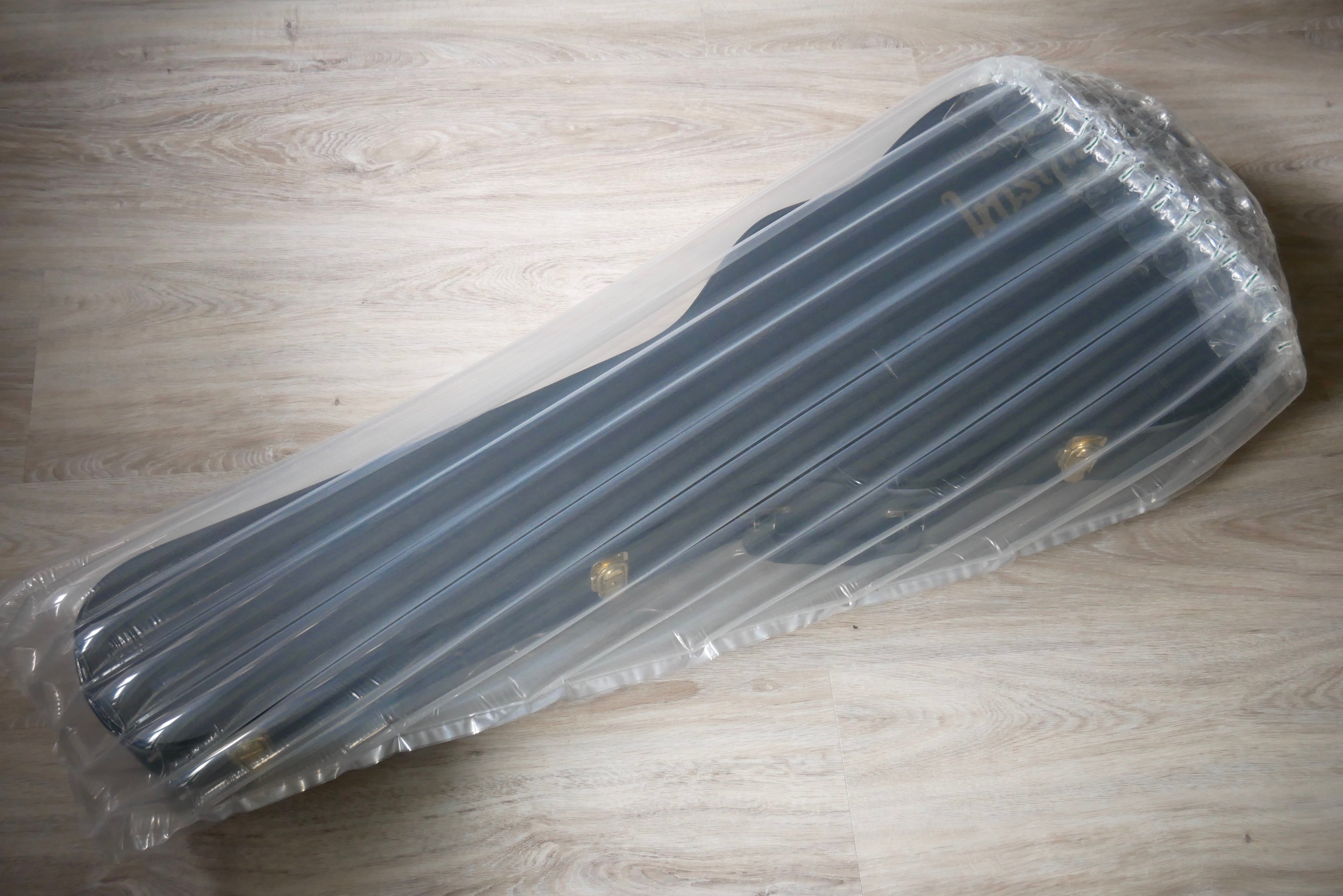 嚴格的完整包裝,安全的國際運送。
Safely Pack For Shipping.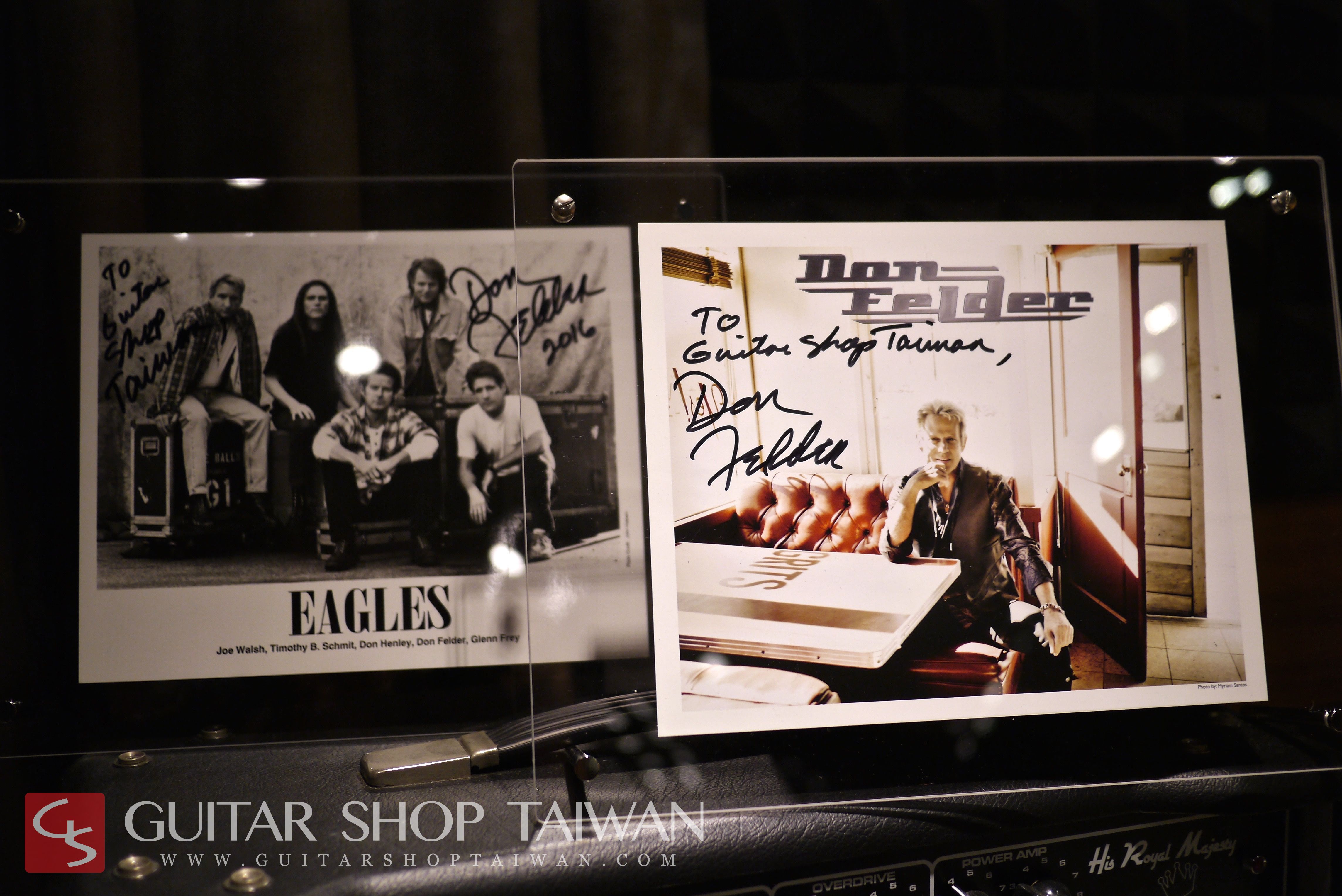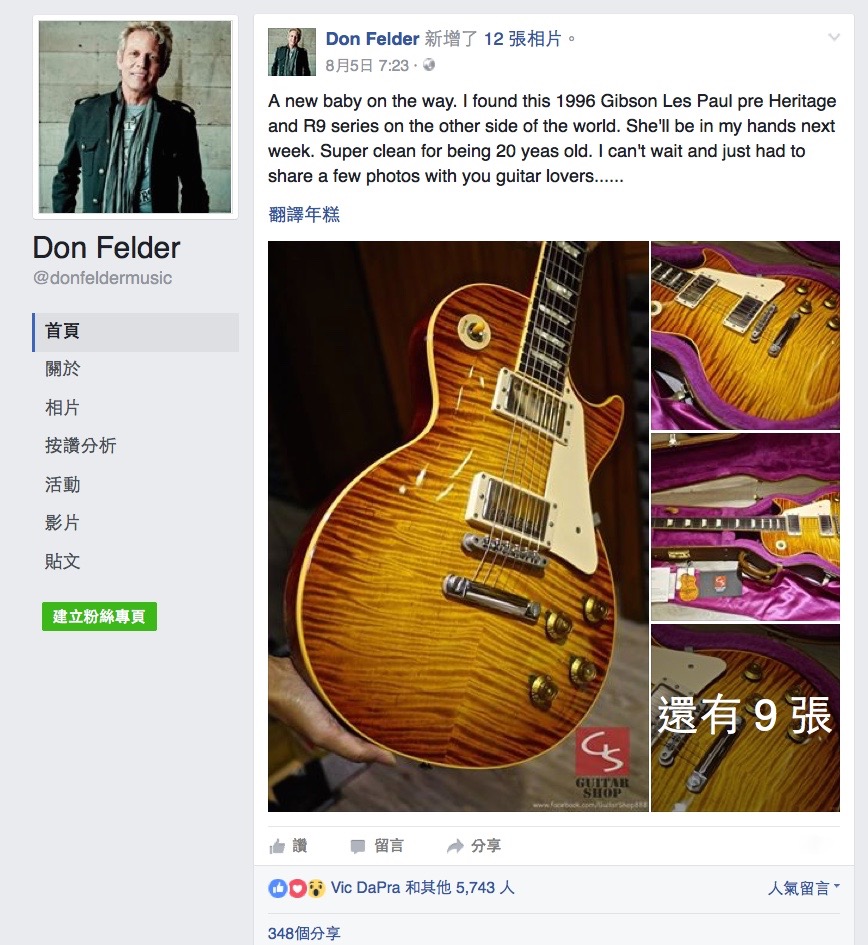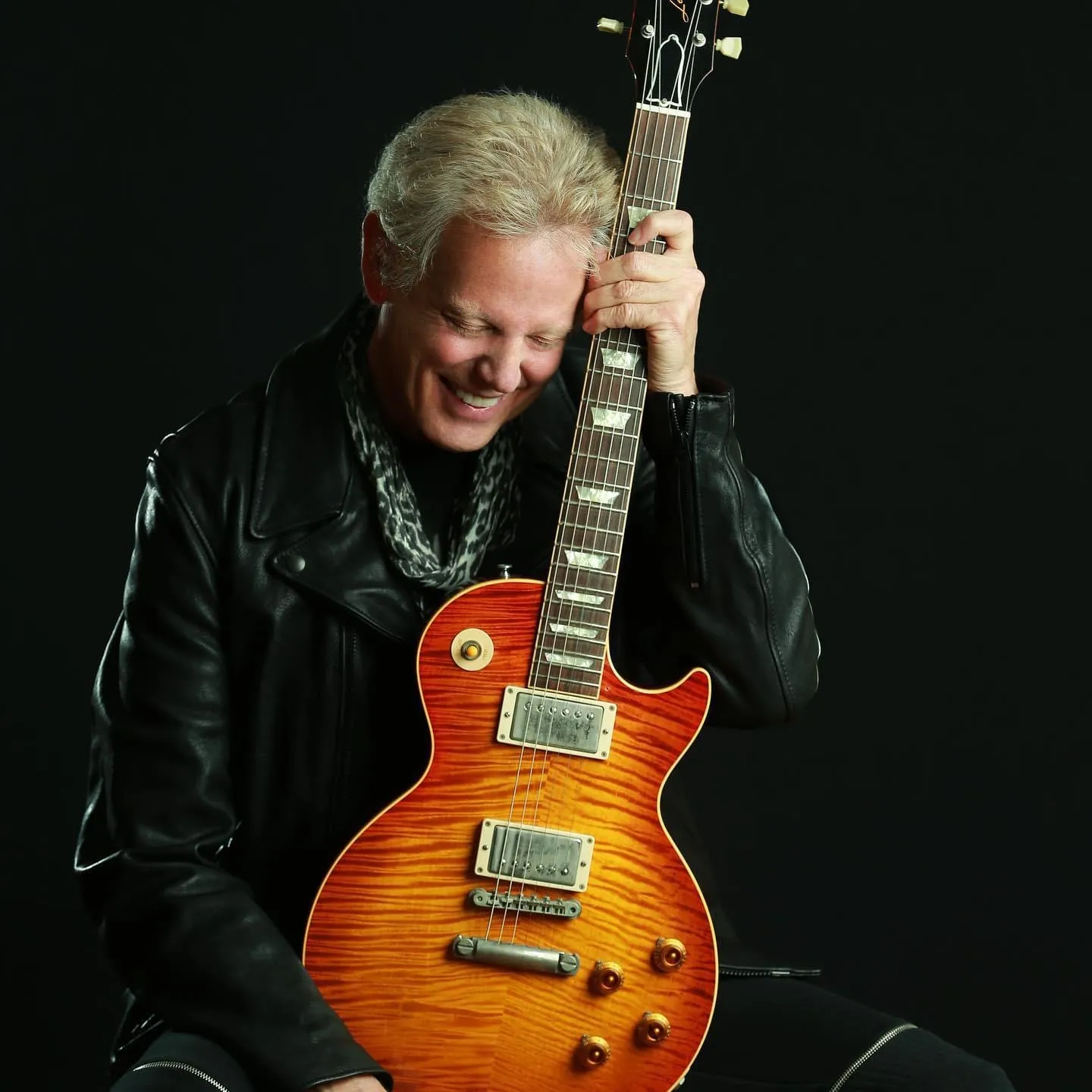 感謝Eagles老鷹合唱團傳奇吉他手Don Felder本人長期的訂購與合作,能提供給Don收藏與演唱會上使用,我們的榮幸。
Thanks to a legend guitarist, Don Felder of Eagles. It's our honor to have him as our regular by gaining his trust and making deals several times.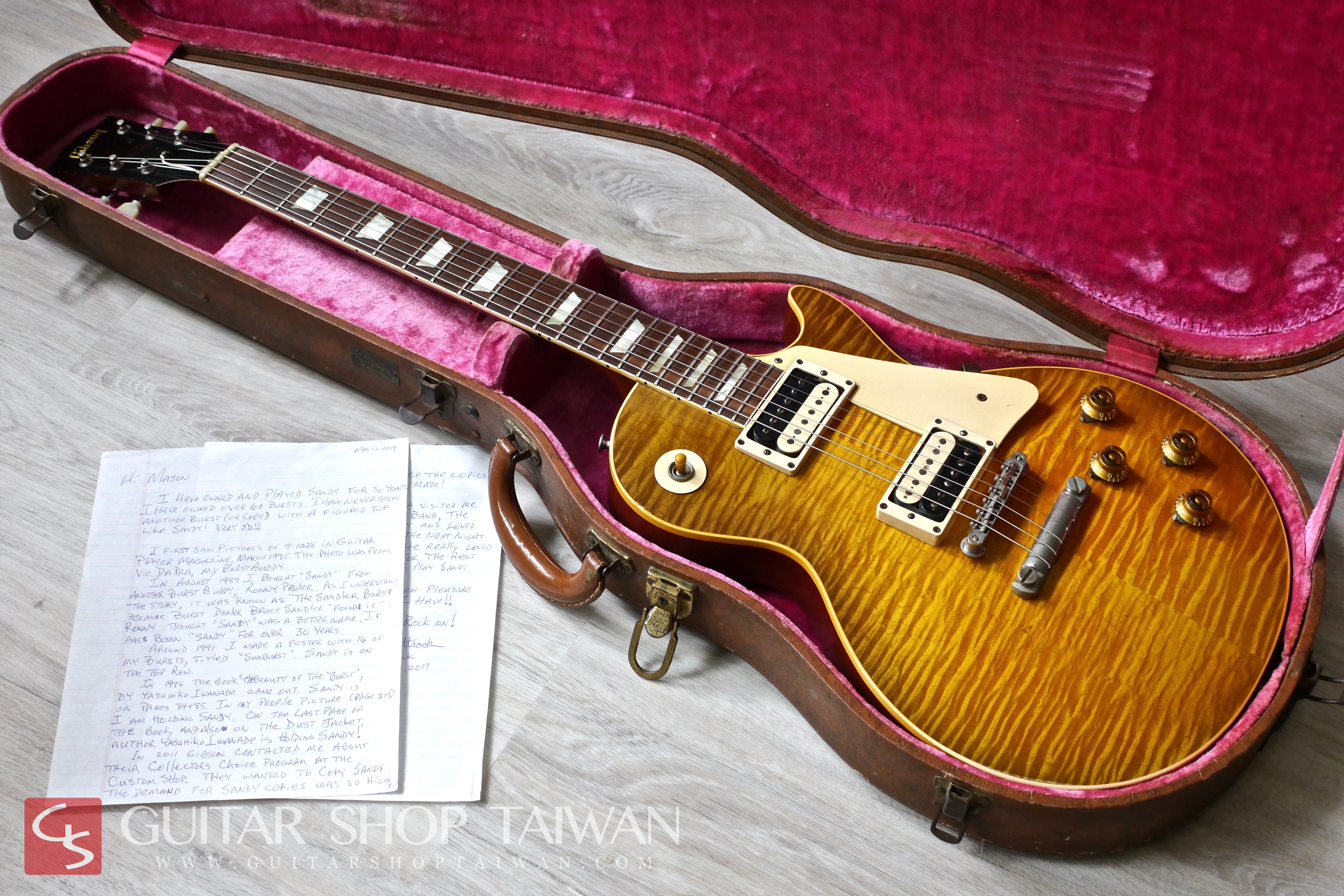 Original 1959 Gibson Les Paul Standard 9-1228 "Sandy"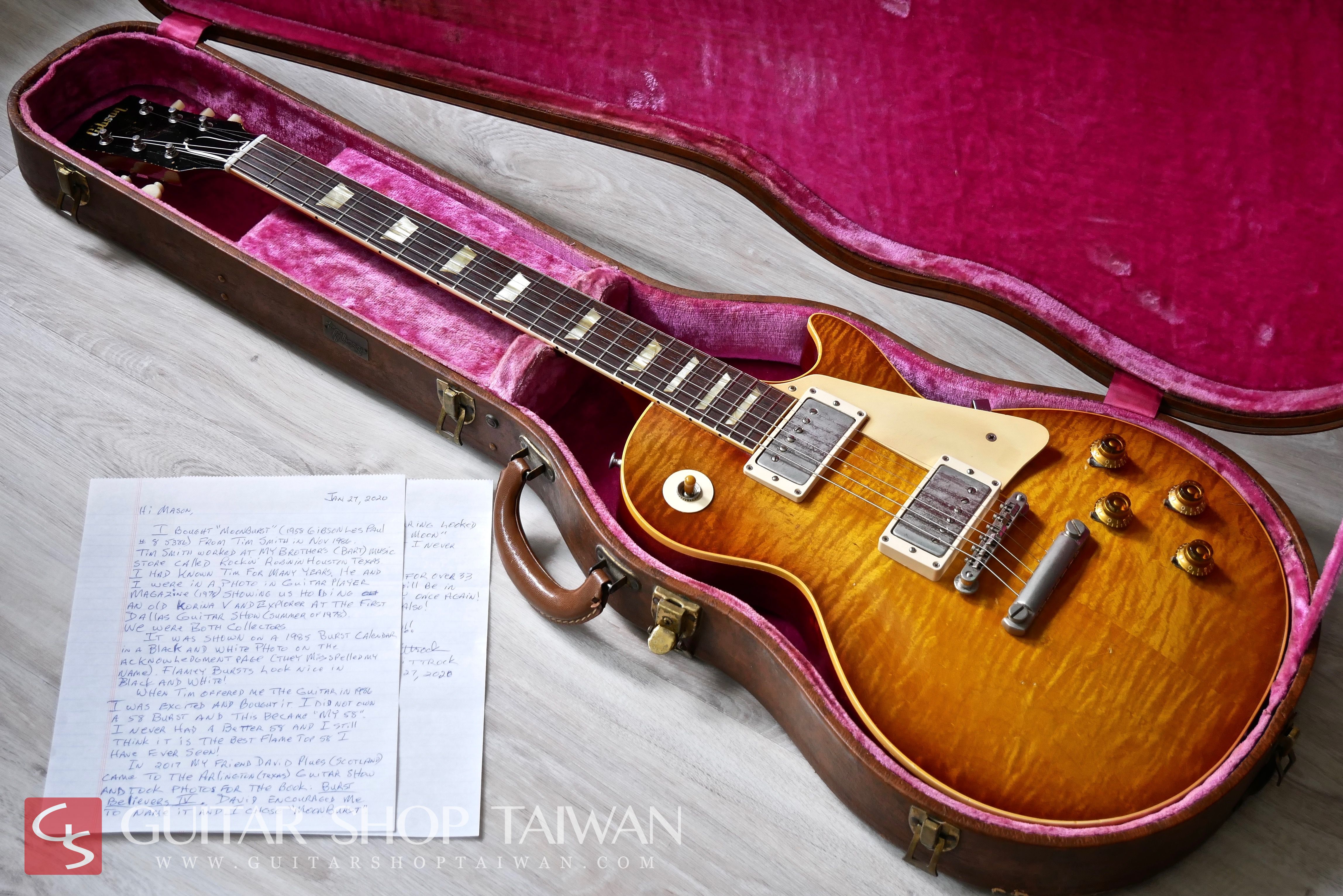 Original 1958 Gibson Les Paul Standard 8-5386 "Moon Burst"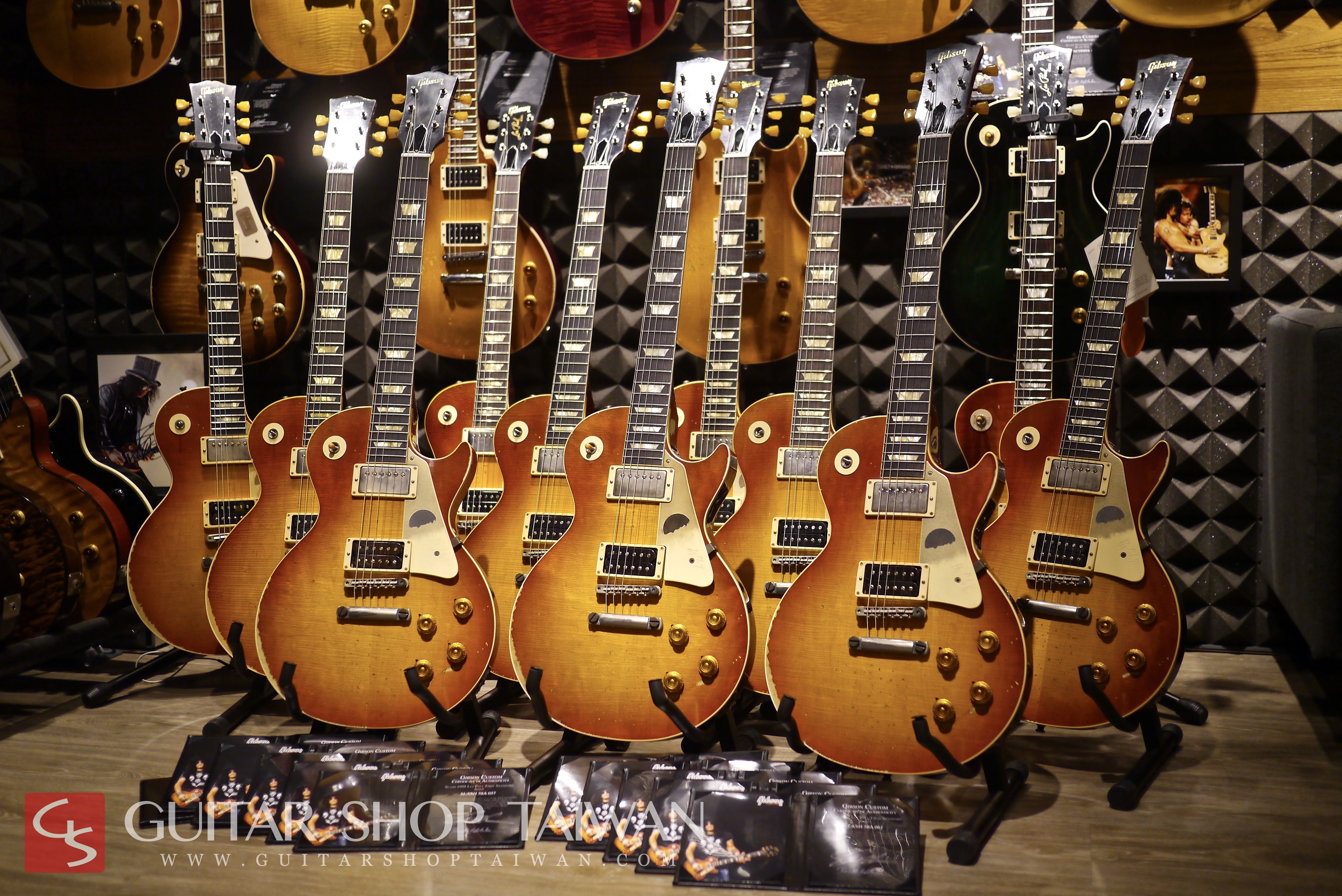 Gibson Custom Shop Slash "First Standard" #8 3096 Replica Aged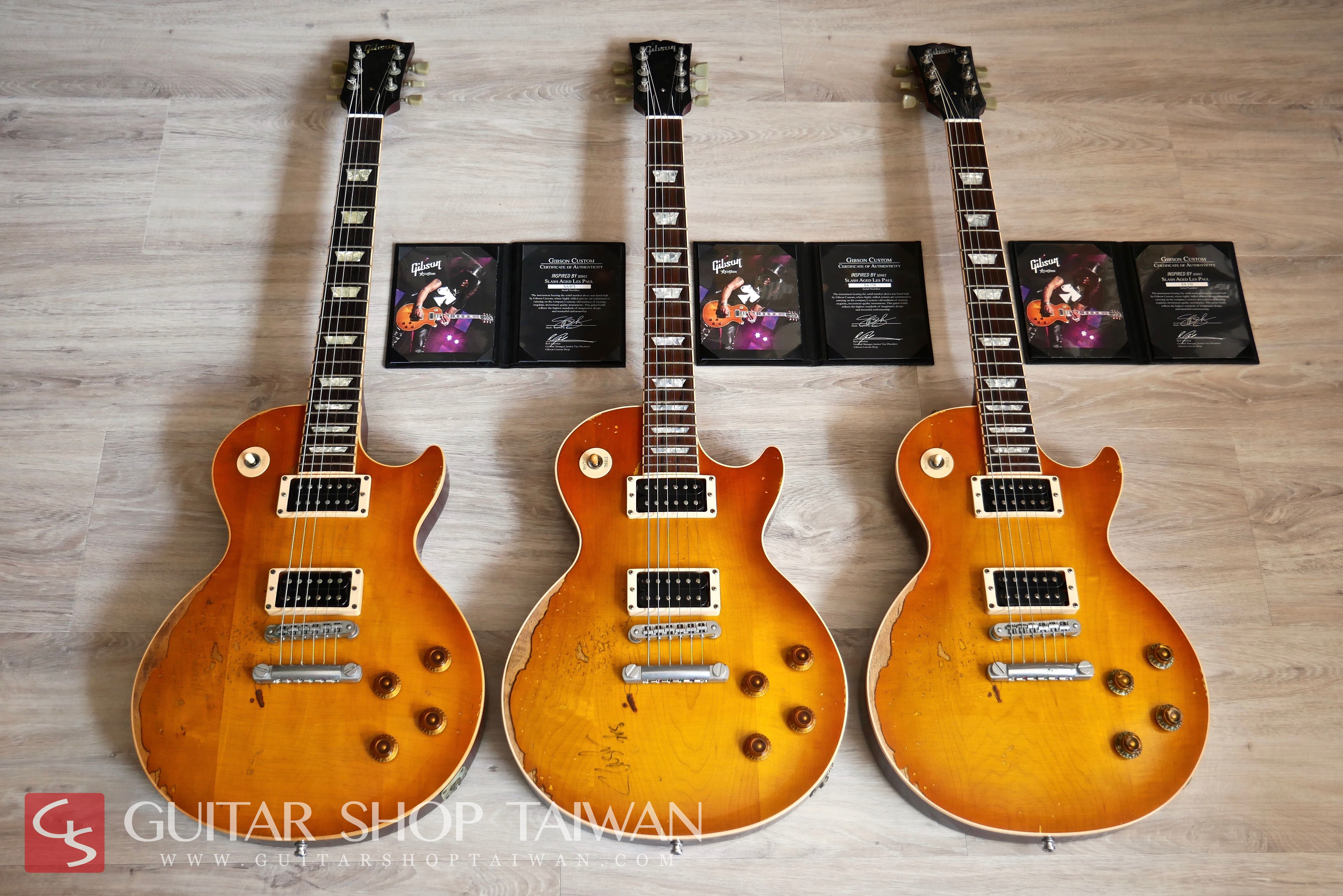 Gibson Custom Shop Inspired by Slash Tom Murphy Aged & Signed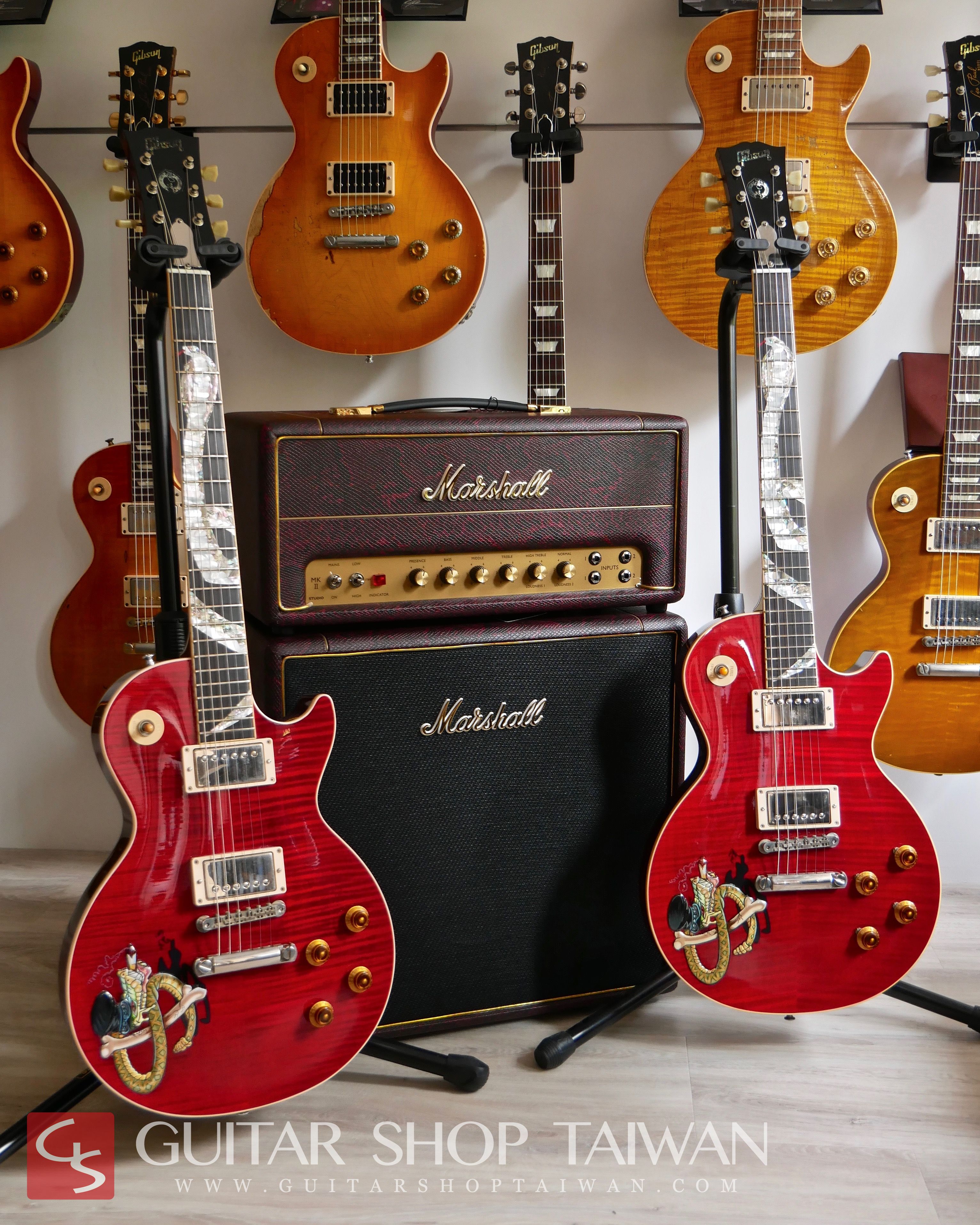 1996 Gibson Custom Slash Les Paul Snakepit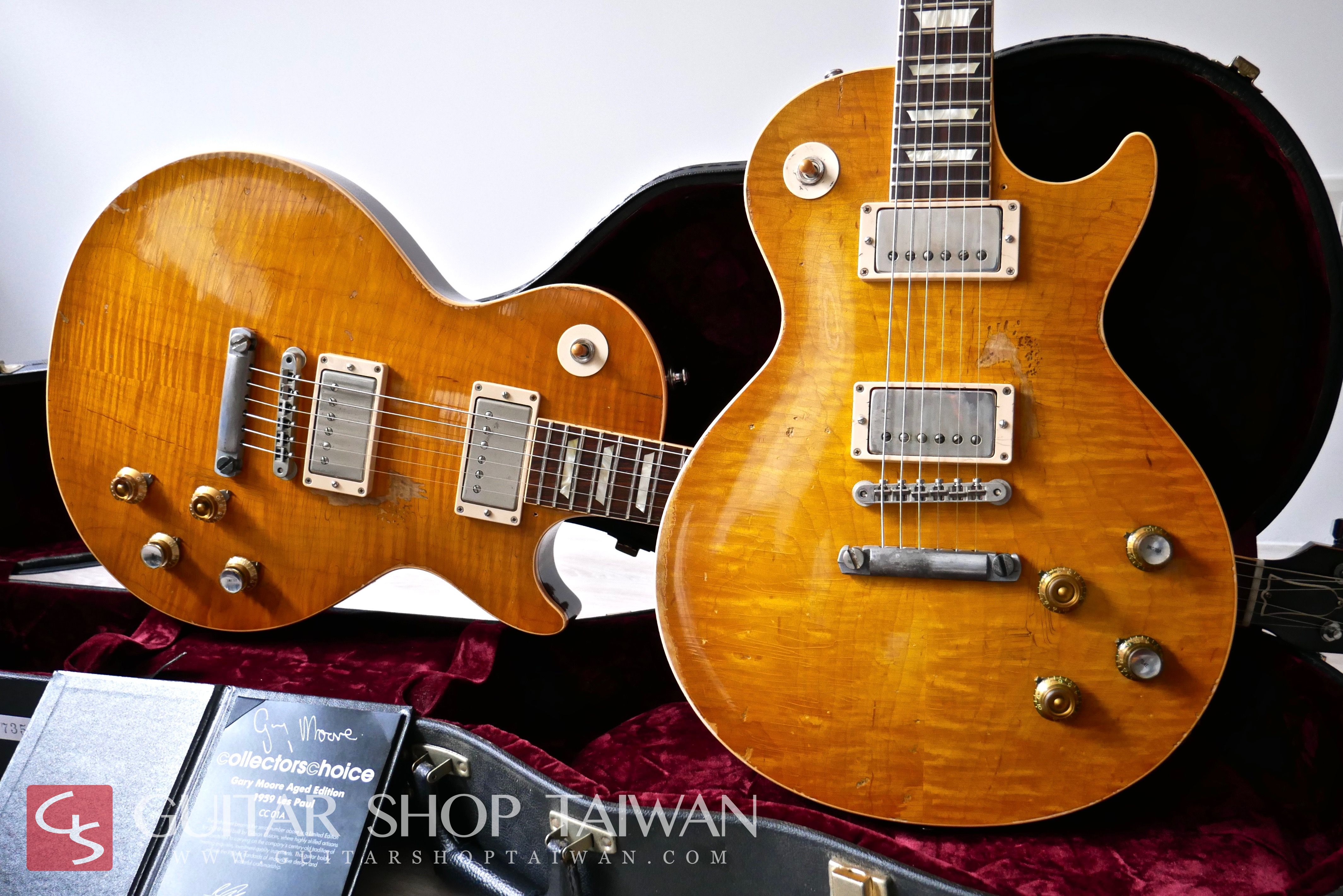 Gibson Custom Shop CC#1 "Greeny" Aged & Murphy Lab Kirk Hammett "Greeny" Aged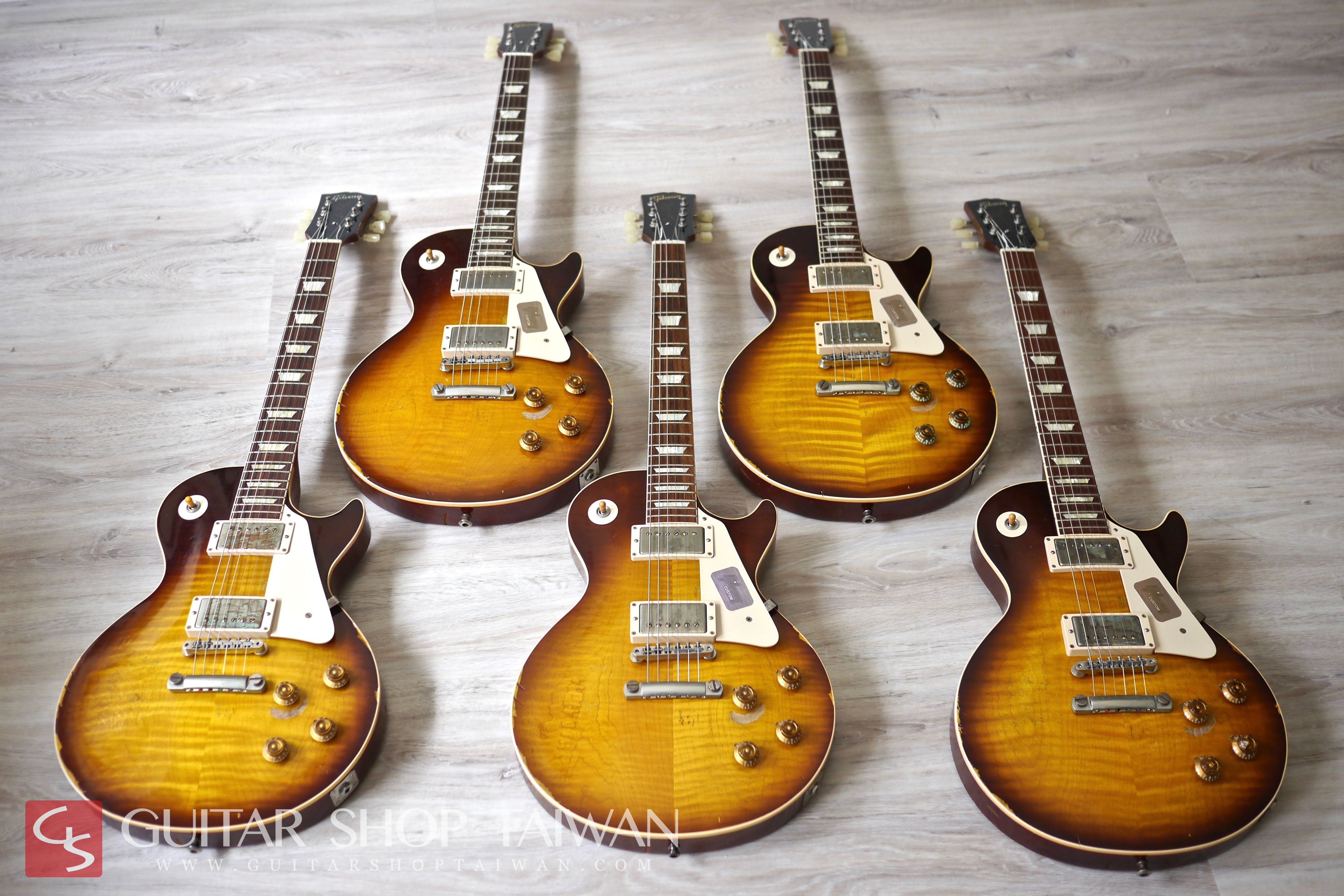 Gibson Custom Shop Joe Perry 1959 Reissue Aged & Signed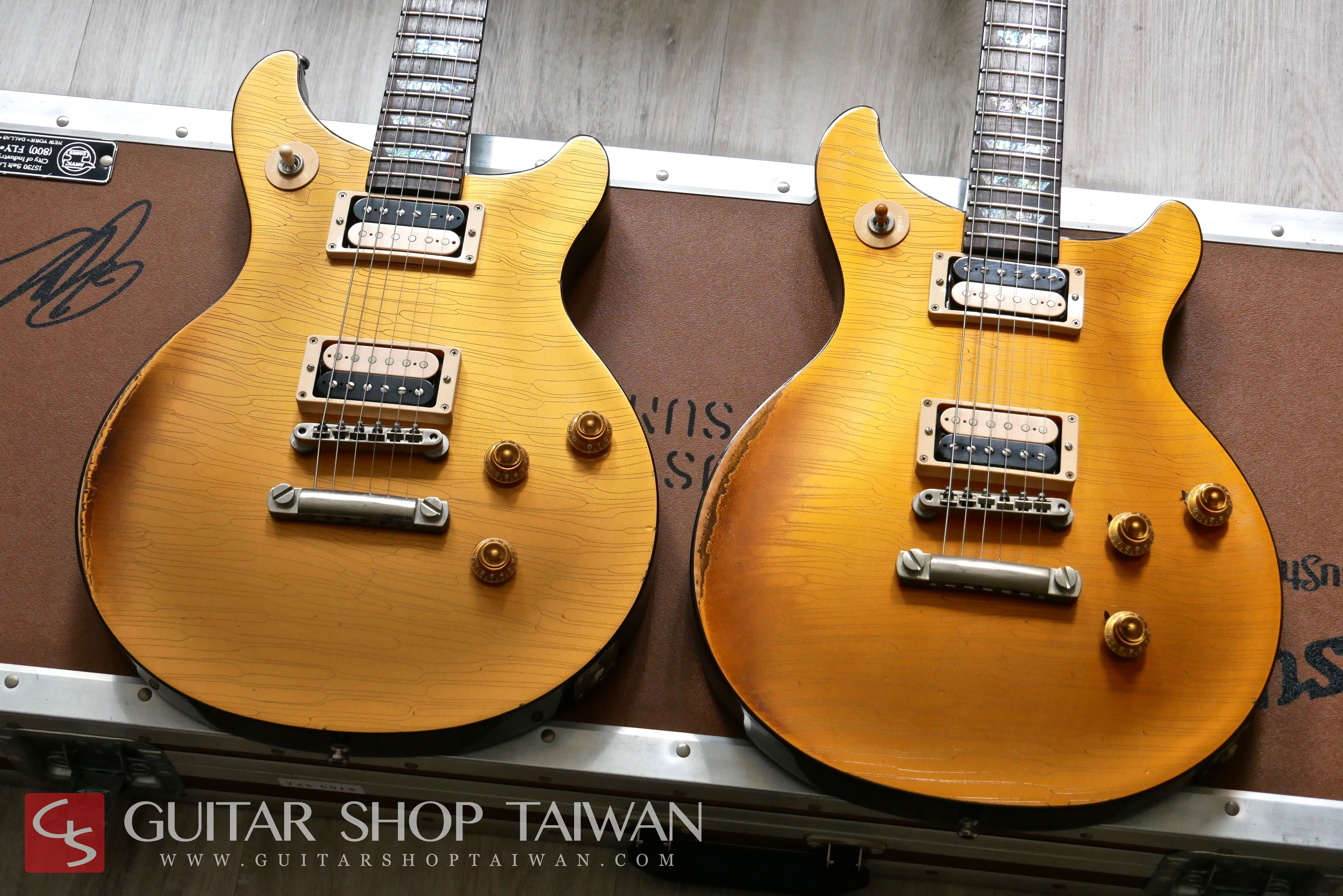 Gibson Custom Shop Tak Matsumoto DC Goldtop Tom Murphy Aged Pilot Run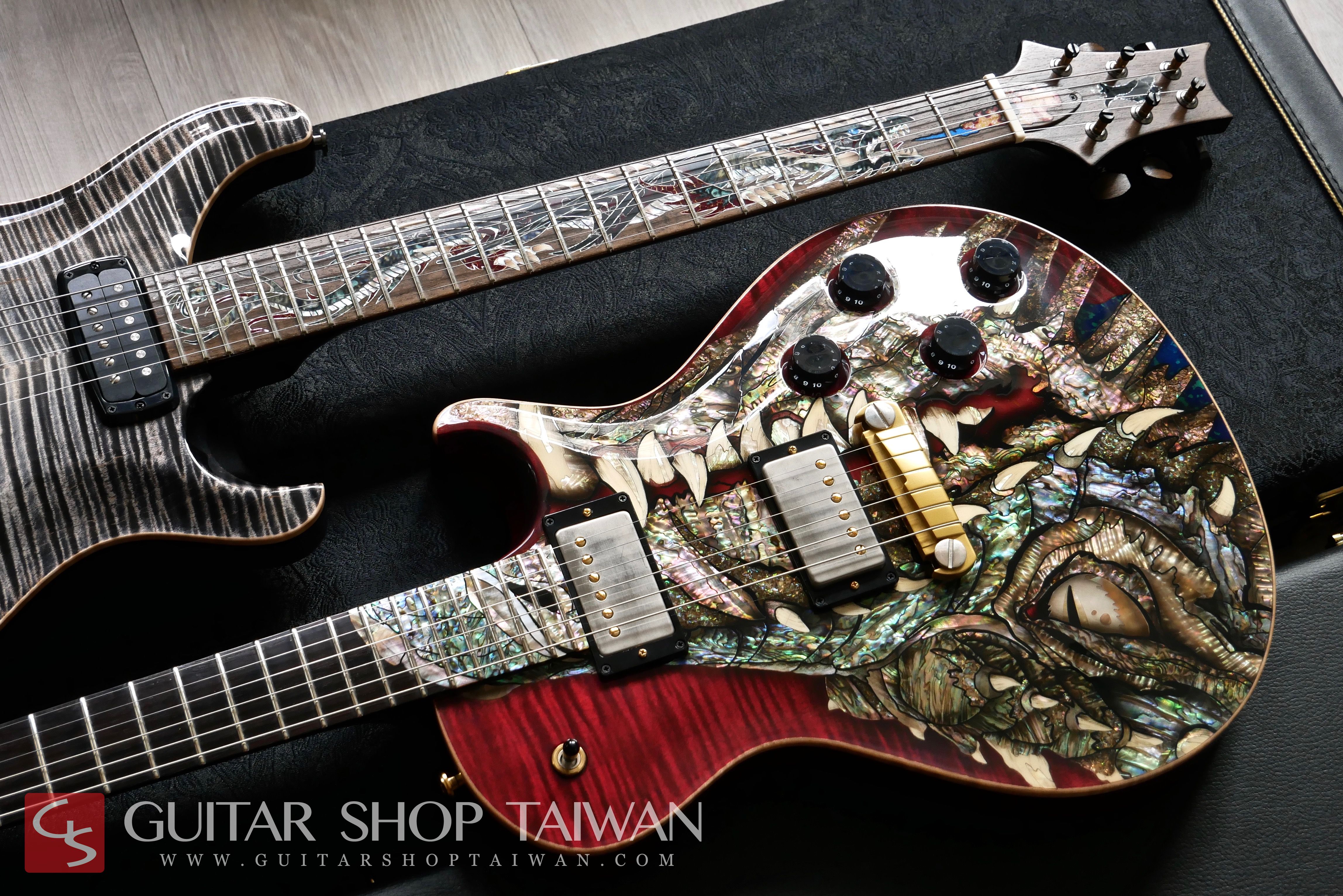 PRS Dragon 2002 & 2020